featuring Direct from USA Rahma Rose and Ilkacase
All shows: doors at 7pm / show ENDS at 10.30pm
Come together to celebrate Eid and the best in Somali culture with a unique show featuring a host of exciting new Somali talents touring the UK for the first time.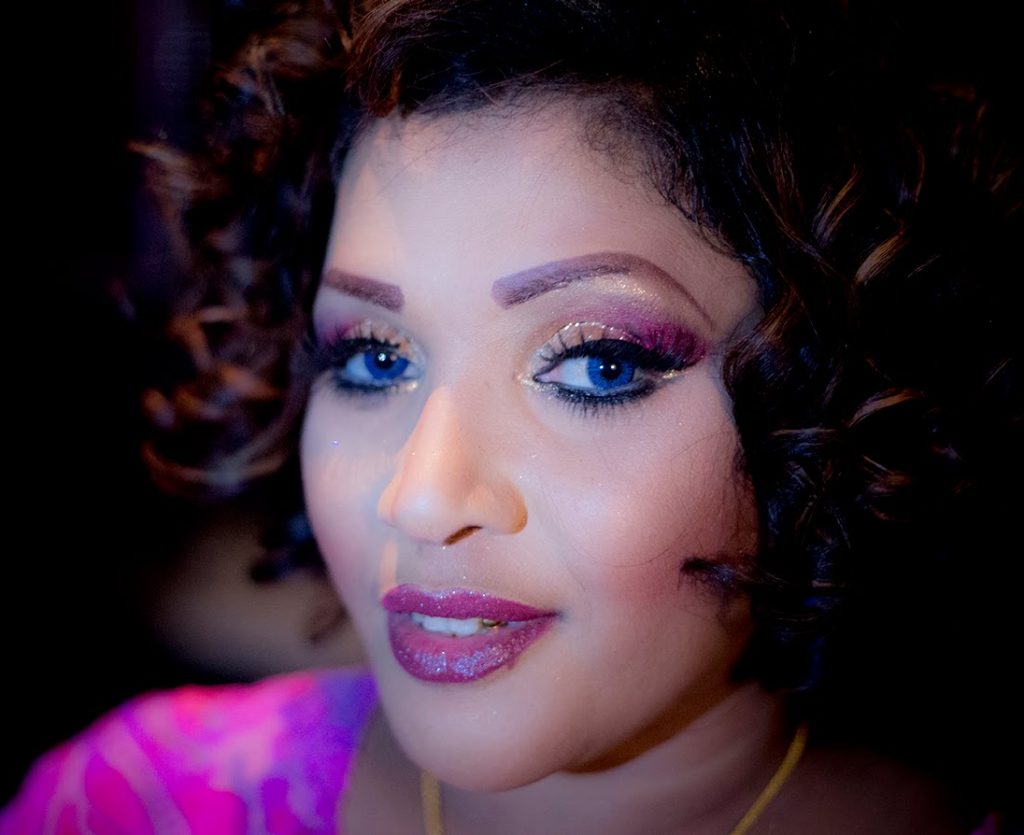 Rahma Rose has taken the Somali music industry by storm in the past 18 months. Top hits songs include Digtoor, Dhaayo Jaceyl and Aaliyah. She is part of the USA based group Fanka North America alongside many other well-known artists including Dalmar Yare, Farhiya Kabayare and Hodan Abdirahman. Due to her growing popularity she is now stepping out as a solo artist leading the new generation.
Nasteexo Indho rocketed to stardom following her 2013 hit 'War Hadaadan Tumeyn' and a string of great shows in Scandanavia and USA, alongside the leading artists of the day – Ali Dhanto and the legend Ahmed Ali Cigaal. She is set for even greater things with her latest song 'Galbis'.
Globetrotting DJ Subeer, one of the most popular specialists in Somali-Beats & Hiphop, will be at the controls to pilot us throughout this special Eid Event, is no stranger to the stars having played alongside Farxiya Kabayare, Wayaha Cusub and Sir Mohamud.
The tour is produced in partnership with R&L Events – a dynamic new UK Somali entertainments business and is supported by Arts Council England